Making Devices Talk
About us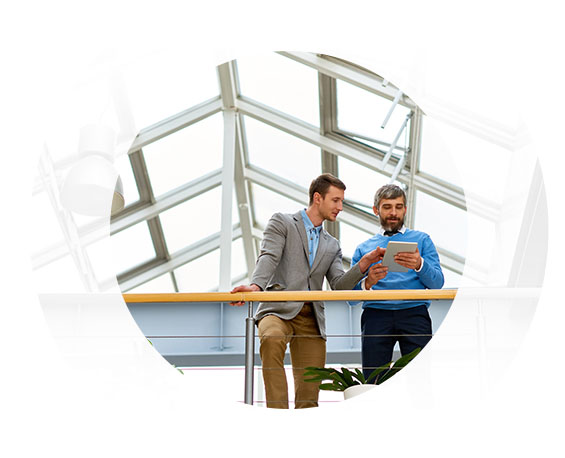 We started to do electrical works since 2006, and in year 2011 we started to design and install Smart Homes and other electrical installations including the automatization of them under the name Call Home Electronics sh.p.k in Kosovo and Albania.
In 2018 we started also in Germany, headquartered Stuttgart - Sindelfingen, under the name A&Z Elektrotechnik GmbH.
We also started here with the idea to implement projects in the field of electrical installations, especially smart homes, villas, residences, hotels etc.
So today we offer professional services in the implementation of various projects and we always adapt to the needs of our customers.